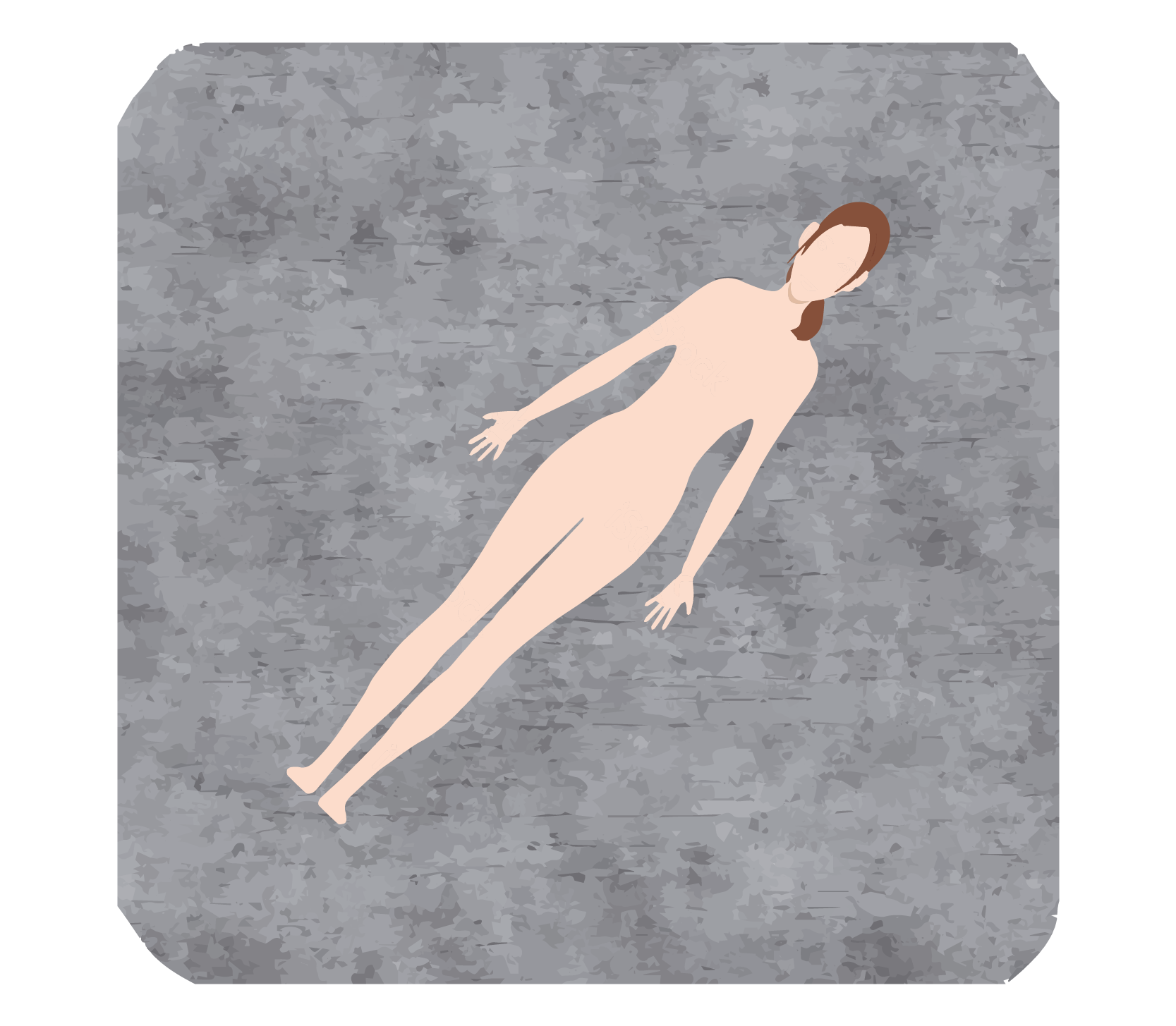 Margaret Schilling's body was found lying naked on the concrete floor more than a month after her disappearance.
After her body was removed, an outline of Margaret's body was visible on the concrete. Acidic cleaning products were then used to clean the area.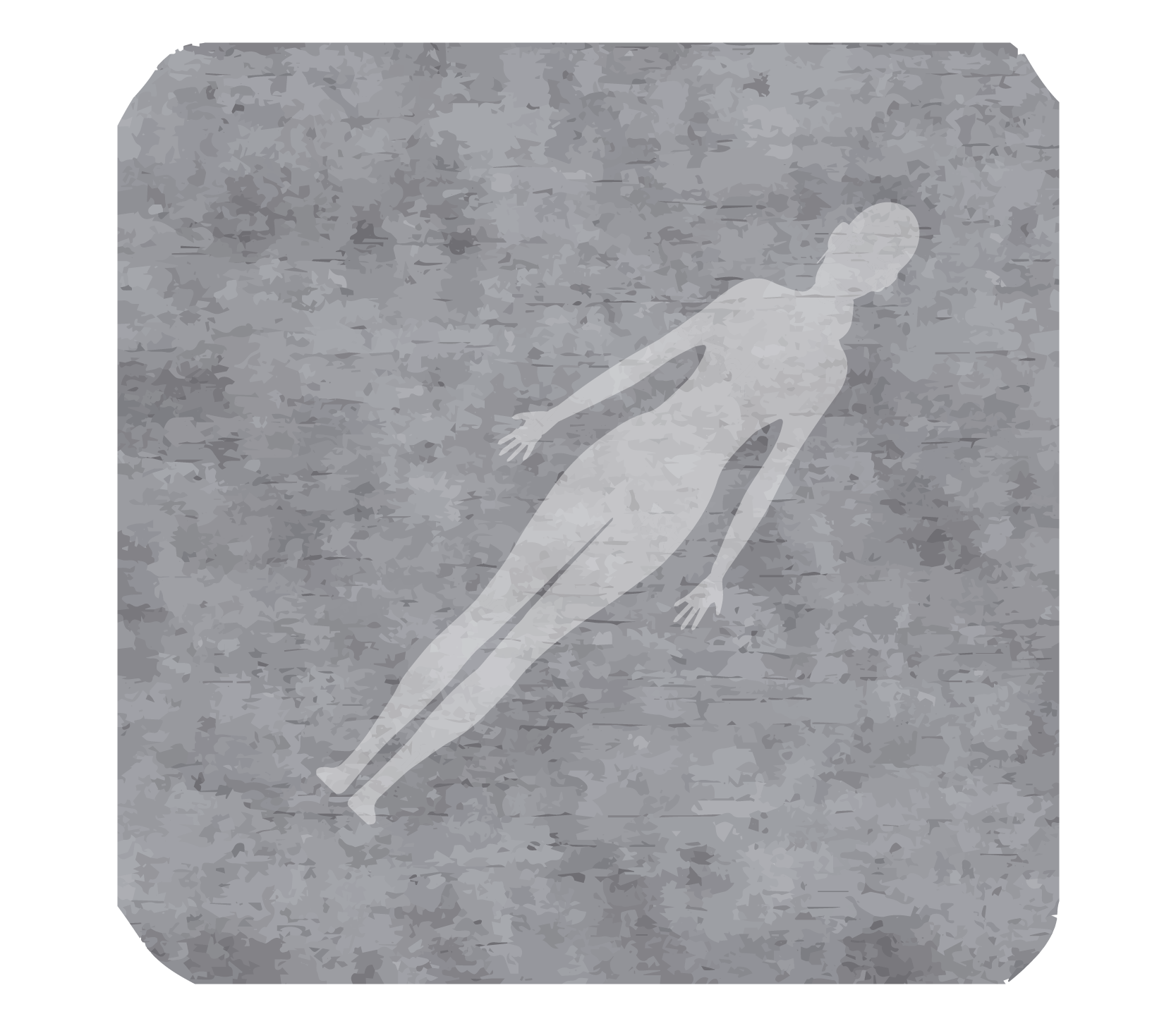 However, The Stain, which is believed to have been caused by chemical reactions that occured as a result of decomposition, remained.